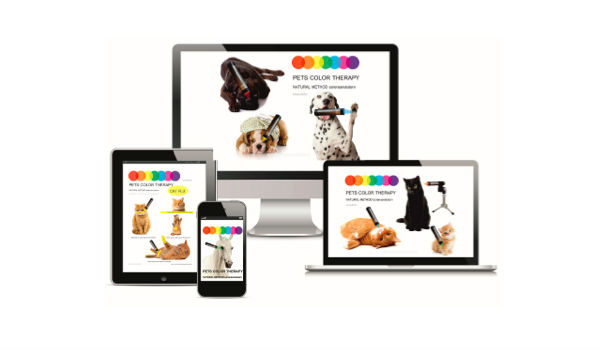 Cursos Online
Study from the comfort of your home and download all of the videos and pdf's to your computer, tablet o smart phone.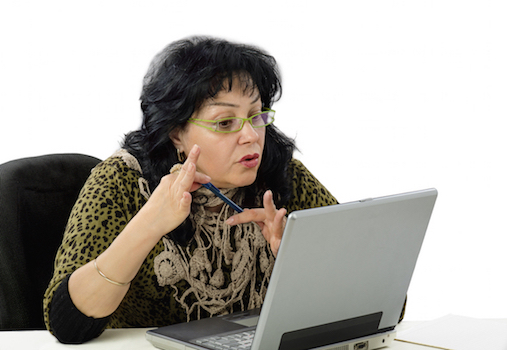 Cursos a Distancia
Receive DVD's and paperback manuals at home and study reflexology on the go.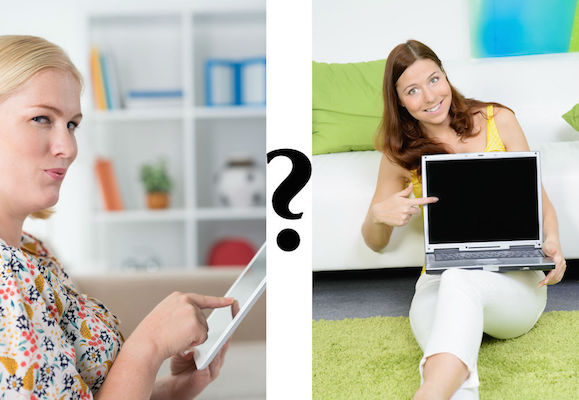 Membresias
Assist monthly live webinars to ask Lone course and technique related questions to continue improving your practice.