Membership to ASK Lone offers many benefits: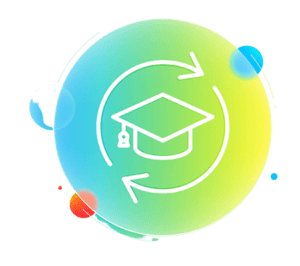 Sign up for her Membership and ask Lone your questions during LIVE Webinars!
If you cannot attend live, you can send your questions in advance and listen to the webinar's recording in the exclusive membership area when you have time!
Signing up for Lone's membership not only allows you to ask Lone questions that she answers during monthly webinars but also includes the following unique advantages:
ASK Lone Membership
$29
per month**
Monthly

 

live Webinars
Recording

 

of every webinar
Learn

 

from the Best
---
Have you ever felt frustrated because you could not help a patient or yourself?

You do not have to try to find the answer through years of trial-and-error with various techniques… now, you can ask Lone and benefit from her 40-plus years of experience in Facial Reflex Therapy.
Enjoy Low-Cost Learning: Eliminate travel and hotel costs

Access from PC, Mac, tablet or smartphone

Green communications tool: by reducing travel for both you and Lone, webinars are an environmentally friendly option.

Webinar access from your office or home at your convenience

Easy to use the system

Access to recorded webinars online from a current year without incurring extra charges




Access from any continent


The feeling that Lone is in your living room

Participating in Lone's reflexology community

Responses to questions posed by other attendees
Lone created her membership site due to high demand, as she can no longer answer everyone's questions by email. Now, the only way to get your questions answered is through membership…
*You will subsequently be charged $29 monthly and can stop the membership at any time with a 2-week notice. No refunds.
IMPORTANT: *TAKE INTO ACCOUNT THAT ASKS LONE IS A SUBSCRIPTION/MEMBERSHIP, NOT A COURSE. ONCE YOU ASK TO SIGN OUT OR IF YOUR FREE MONTHS END, YOU WILL NOT HAVE ACCESS TO THE VIDEO RECORDINGS OR LIVE WEBINARS.