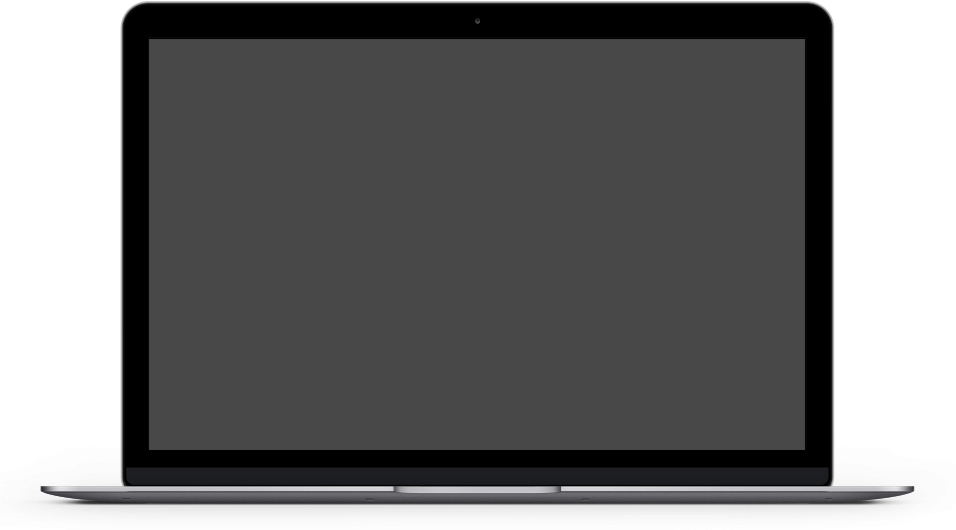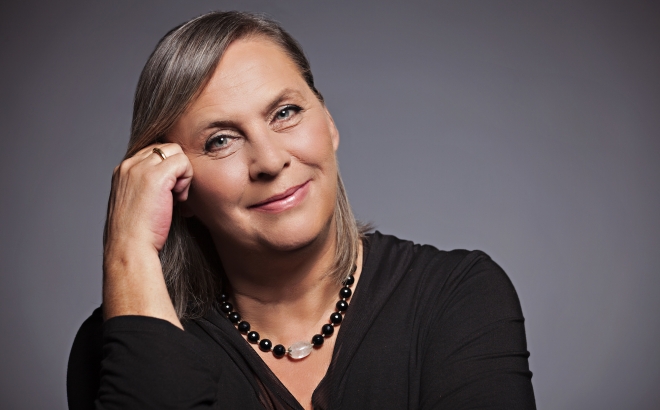 Owner of biggest reflexology school in the world
Awarded by the O.M.H.S. with three Nobility prizes



For Individual Counselling via Skype

The only Consulting Program that allows you to skip years of experimenting what´s the fastest treatment and help your clients and loved ones improve quickly

Private Skype consulting for clients and students

Lone´s Personal Consulting Work as a Solution Focused on Therapists and Clients needing Private Consulting.



- Do you have difficulty coming to an appointment with Lone?

- Do you live a long distance away?
- Do you need help to organize the best treatment protocol?

- Do you need advice for a difficult case of a client?
You can now make an appointment with me online via Skype!
- Skype is a great way to save on travel costs and to keep in regular touch with Lone from the comfort of your home or office.

- All you need is a computer, a webcam and internet connection.

-Its easy!
Reserve Your Appointment Times here and click the button below...


Many thousands of practitioners, parents and children have been able to benefit since 1988.



How confident are you when it comes to treating your clients or family member with reflex therapy?
You may be a great health practitioner. You know how to treat your clients and family members effectively and help them improve their health.
However, if you're like most of the practitioners Lone has worked with over the last 35+ years your challenge is to get better and faster results.

And most importantly, how can you find answers and specific ways to help the people around you.

Many practitioners find that Lone's courses help them understand 99% of the treatments needed to get results.
But experience and learning from someone who has been there and knows exactly what to do is what is missing for most.


In fact, the most successful reflexologists don't rely on just a course. They take action and continue learning.
They master their doubts and challenges without hesitation. They are not afraid to ask someone who knows the answers. They consult the right person who they know they can trust and who will help them to help their clients and loved ones.
This isn't a one-off learning experience. It's a support system that once experienced becomes one of their highest points of leverage in their practice.
It's what makes them different to their fellow health practitioners and makes them so knowledgeable and much better at what they do, faster.

Lone helps her private students and professional practitioners answer their specific health questions and they consistently get results with the people they treat.

That's why she has decided to open up her Consulting Lone Package to offer a limited amount of dedicated practitioners and parents her guidance and get fast and best results.


The Consulting Lone Package isn't for everyone. It may be a great fit for you, or it may not. Without the passion for helping others, aiming to become the best practitioner you can be and wanting the absolut best for your clients and family we can´t help you.

Otherwise, we're offering the special "Consulting Lone Package". Lone is only able to offer a few of these calls each month as she travels and teaches over 340 days a year. So if you're interested click the BOOK NOW button below right away to schedule yours today.

You'll get on a Skype call with Lone (1-on-1) and together you talk about your client or family cases and what you can do to help them immediately using my Reflex Therapy method.

If you're serious about improving your client´s and family´s health and wellbeing and want to help people on a more consistent and predictable basis request your call now.


Practitioners Love Consulting Lone

"Better, faster and more accurate answer than you get at Lone Sorensen is hardly possible form other person. It applies to both professional and more private questions."
- Josefine from Denmark
"Lone is extremely fast answering question, when I need good advice for my clients."
- Aleksandra from Poland
"If any doubt, Lone Sorensen is always there with answers."
- Marion from Denmark

"There's help from Lone regarding the best treatment protocols!
- Anne Dort from Denmark

Choose between 1 or 3 sessions and learn from the best to help your clients and loved ones quicker!

© 2016 Irfi Lone Sorensen. All Rights Reserved.